Firstly allow me to make a grand entrance…
Yes ladies and gentlemen…
Apologies for the disappearance…it's a long time since I dropped some stories…
However, my return was most unexpected…for me at least…
But a series of unfortunate events led both you and I to this very moment…
Do you feel mystified?
Anyway…
On the 16th of May, a dear friend tagged me on this post…
After no official comment from myself….
The events that occurred thereafter could either be sheer coincidence or the sorcery amongst the author of this post along with everyone who wrote, liked or commented on it must be immense.
It all began 24 hours after the aforementioned post…
T'was a Wednesday evening, after a hard days work, that one decided to unwind the only way one knows how…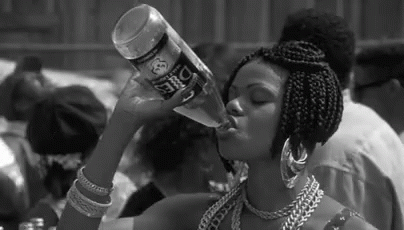 And just before you think I am drinking about the work related stress, y'all should know that my workplace is E.V.E.R.Y.T.H.I.N.G!
But, I won't dwell  too much on the magnitude of my work place's awesomeness because I was taught never to show off to the less fortunate…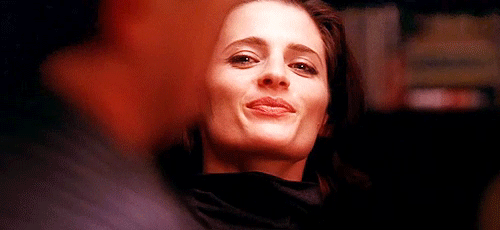 But I digress…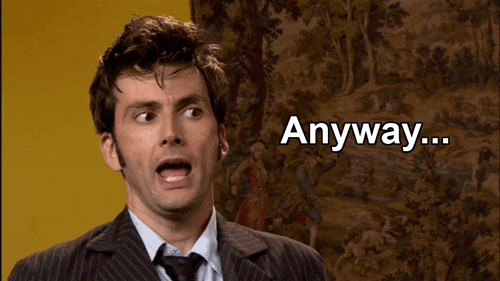 As I remember it, the night was full of good conversation, some shots being thrown around and most notably a walk down memory lane of some of the fun times we have had so far as an agency. Shout to each one of you team!
Anyway, after a couple of drinks and good laughs, I left my colleagues and went straight home and got into bed like….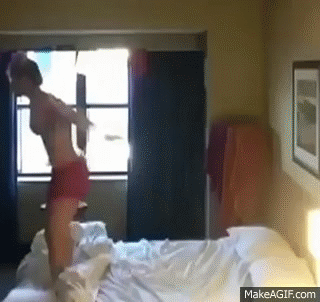 Because Thursday required some semblance of sobriety to get through a couple of meetings.
From the depths of my tequila induced sleep, I heard some distant thunder. I opened my eyes slightly and checked the time. "It's only 12:30am.", I muttered to myself, "It's about to rain." So…
For all I knew I was about to kiss prince charming when I heard the next rumble. Only, this time, it felt closer to me…close like close in my blankets close. So I was like…
So I lay quiet to verify the source of the rumble and realize that it was my tummy.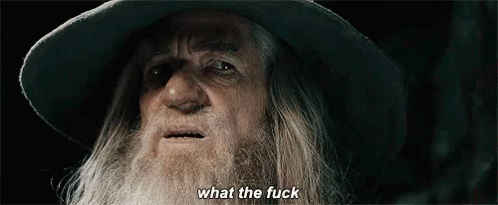 Shortly after, I figured I was also thirsty AF. And not that kind of thirsty…real thirsty like…
Clumsily, I got out of bed, and into the kitchen for a glass of water then hopped right back into bed like…
A couple minutes under the covers and I began to feel like I was this guy…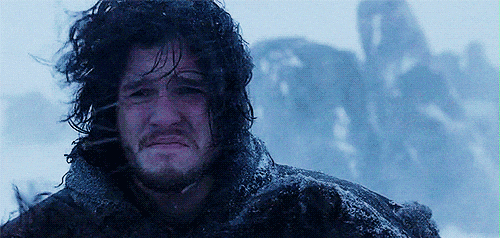 To be honest, at first, I thought that it was just another trying night of being single. So I quickly recited the international "Single peoples prayer" like…
A couple more minutes tucked in and I was now thirsty, cold and sweating. Thought of going for another glass of water but was like…
When the joint pain set in I knew something was wrong. After all, I was alright when I went to bed. My quick kao analysis drew me to my first diagnosis of my condition…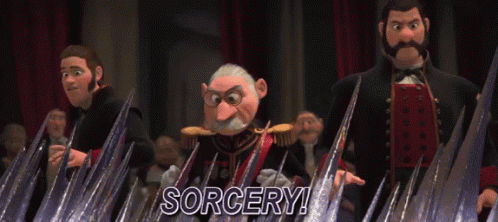 Then when the stomach cramps began and I though about the copious shots of tequila I consumed, I diverted my anger to the bar tender. Could he have poured me the wrong shots?
A couple of minutes later, I mustered the strength to return to the kitchen for another…no several glasses of water like…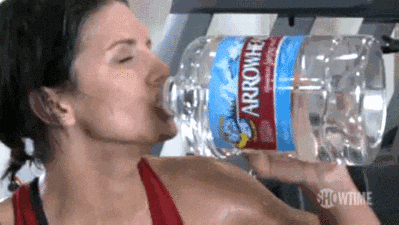 Before I could set foot in bed, I felt only what I can describe as a tsunami building in my gut…and that was the beginning of the horror…
Rekegwire, I would have won the leading role in "The Exorcist" for the retch that came out of me. And just in case the word retch doesn't quite suffice in aiding your imagination…this was was me…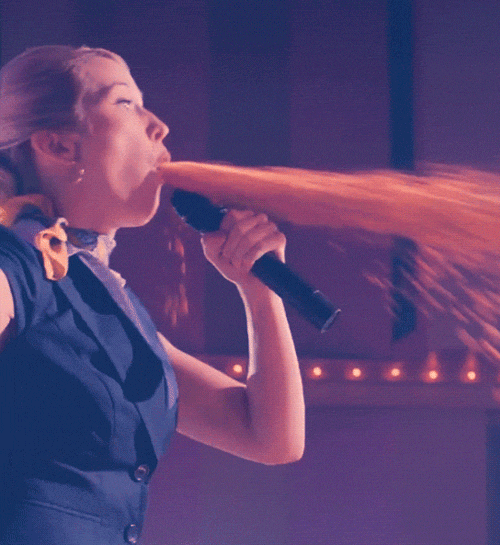 It was so intense that one of my socks actually came off of my foot like…
I mean that puking had me even pulling a hamstring from its intensity…I was sure i'm…
By The time I was crawling out of that loo having left behind Christmas dinner, big G ya last week and a couple hundred lysosomes. I was like…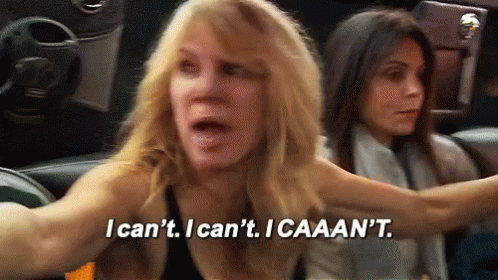 It felt like an upper body work out and needed to recuperate…so back to bed…
I think it was about 45 seconds later that I heard the loudest rumble and what felt like boiling water in my tummy. I knew what this was…and I sat up in bed internally reciting the international "Please let this not be diarrhea" prayer.
And suddenly it became hotter than Satan's womb…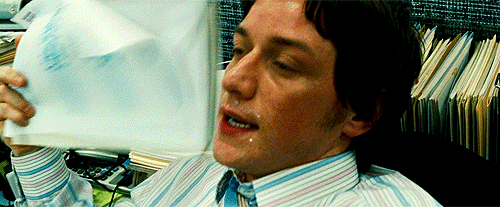 I wont go into details of what transpired thereafter, but all I can say is that on the said night, I could probably have displayed this talent…
It felt like enduring all the plagues of Egypt in one sitting. So at around 1:51 am I was a devout christian…
What I did not mention is that I also put down a list of people who would be trying to eliminate me. You see, I have a ka small SME that has a couple of debtors. At the time, suspicions were running high in my head. Could they have been the ones conspiring to finish me?
Needless to say, shit escalated after that…literally…
And I decided to write a very 'Come to Jesus' text to some of my friends…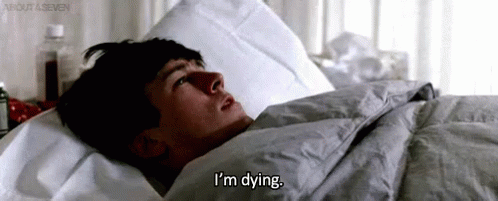 As I copy pasted my message to some groups, I remembered two colleagues I was supposed to have lunch with but stood me up. Then I was like…
Rewind…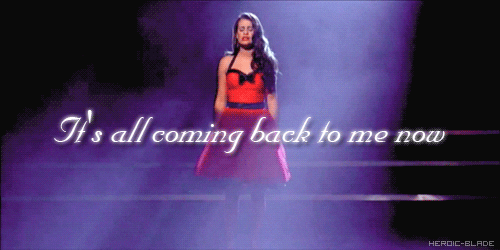 So, at lunchtime, after two of my colleagues stood me up, I went with a different colleague, Baba Binoculars, to a ka-joint not too far from our office. I recall us happily skipping down the road and placing our orders. And it was then I remembered where I met Judas!
Now, In case you were wondering about the title of this story, Judas is the fish I ate. I eaten a ton of fish in my life …and just before some of you get too clever with the phrase "eating fish"
Where was I?
Yes, like I was saying, Half of my origin is from the lakeside, therefore I have eaten my fair share of fish. But this one fish done went and ruined….no…BETRAYED every experience I have ever had. PS – If you are still reading this is a different way…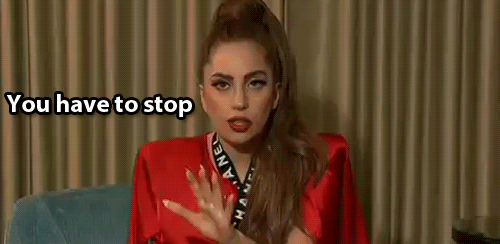 But that's basically the reason that fish was named Judas! What I was experiencing were classic doomsday signs of food-poisoning!
Anyway by 2:30am I had mustered the energy to go to a hospital to get checked out. And spent the rest of the night there with a drip running through my arm. Thank you nurse Vivian from the Nairobi Hospital.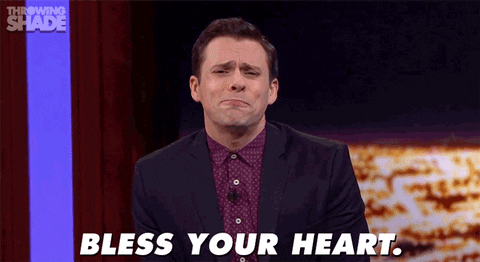 Long story short, I'm happy to say I am out of the shits….literally and figuratively…
…and well on my way to recovery…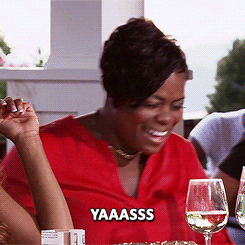 On a side note, please be very careful what you eat…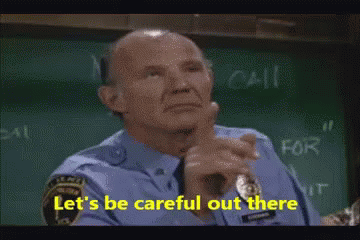 Special shout out To JoyOww, you were the spark I needed to get this show on the road…I hope it is everything you imagined it would be…